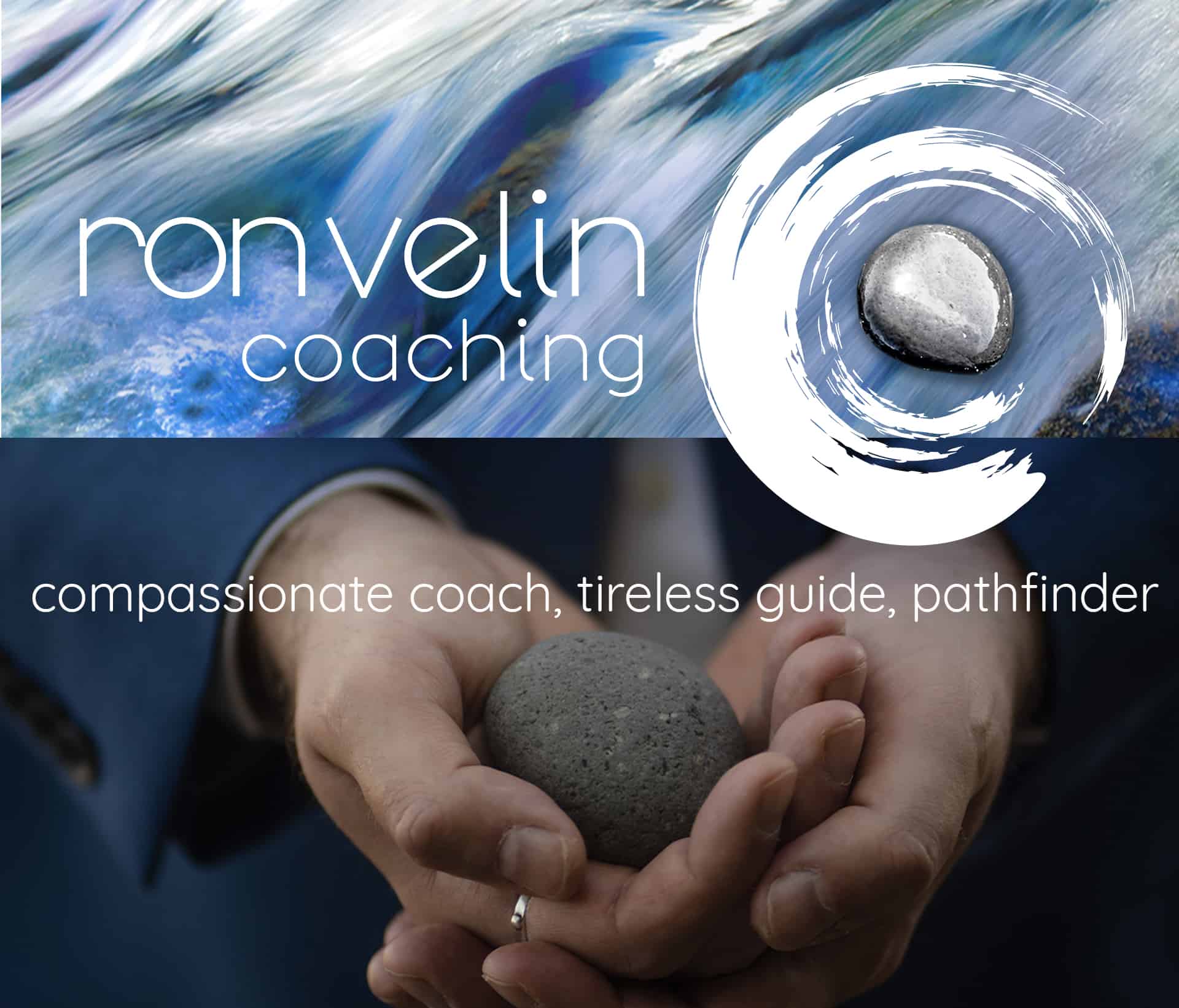 compassionate coach, tireless guide, pathfinder
Listening between the lines for your hidden heart-song
Are you looking to authentically explore your inner world so you can be fully engaged on your own true path?
Does the idea of having a devoted guide who can get you to your desired place of freedom make you feel hopeful?
Ron offers the skilled, insightful know-how to take you there.
Pulling from his unique life journey, Ron integrates his experiences with business, spiritual practice, meditation, public speaking and music. Ron offers a unique and effective coaching experience for his professional clients. This experience leads to enhanced freedom, joy, creativity, courage and success for those he works with – allowing them to better lead and offer their benefits to the world. 
"I have come to better understand myself, my career and my life aspirations."
– Sandra Shaw
"Ron allows you to deduce what your heart really wants with stunning authenticity, limitless patience, compassion and wisdom."
– Shaya Sy-Rantfors