MEET RON
compassionate coach, tireless guide, pathfinder
Awakening a deeper understanding of your life's journey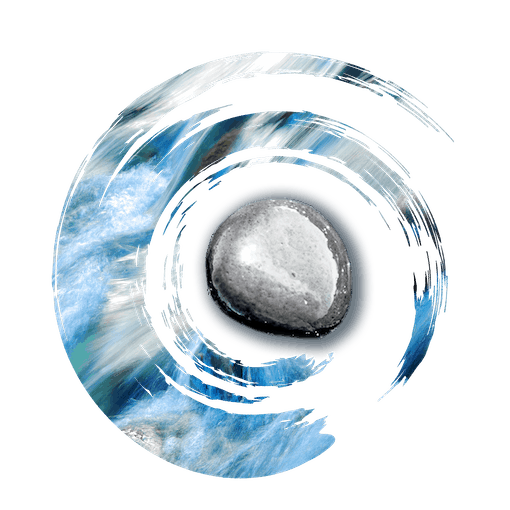 I'm a life & leadership coach with over 30 years experience. I honed my observational and listening skills from an early age and found that I have a gift for 'opening doors' for others to help them find a depth of insight and be more present, intentional and above all, find clarity.
I'm naturally light-hearted and feel that my clients should be having fun while I guide them through their discovery work.
Since 1993, I have been an enthusiastic student of meditation, contemplation and chanting under the guidance of a master.
From 2001-2004, I lived, practiced and worked at a meditation ashram in New York's Catskill Mountains and served its global not-for-profit organization.
I now live in the Nature wonderland of Vancouver, Canada and regularly engage with the outdoors via mountain biking, skiing, snow-shoeing and hiking. I am also an enthusiastic chanter and hand-drummer  music is an integral part of my personal journey.
My friends & clients appreciate that I have unique insights that come from having lived a life along the "road less travelled" – and they embrace my ideosyncracies!
MSc in Organizational Development

Faculty, Beedie School of Business, Simon Fraser University

Faculty BBA Program, Langara School of Management

Associate, Molson Executive Centre, Concordia University
"Ron and his methods are simply one of a kind. I would highly recommend working with Ron to anyone who wants the clarity and wisdom needed to take their work, personal relationships and spiritual being to the next level."
– Shaya Sy-Rantfors